<![if !vml]>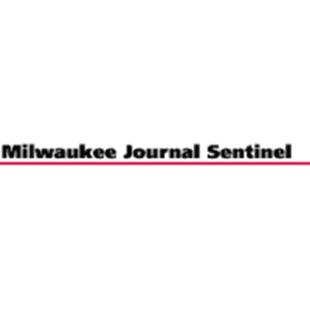 <![endif]>
Stuff: To do, to buy, to talk about
Posted:
May 24, 2006
Made in the shade
Sometimes, even with sunglasses, the sun hits the head just right and all wrong at the same time. The glare comes somewhere above your sunglasses. Whatever could help in those circumstances?
PROSHADE is glad you asked. The company has created a visor that attaches to sunglasses to help ward off the searing sun or can be tightened around the head like a traditional visor.
But wait, there's more: The shade also can hold your sunglasses in the fleece-lined interior.
For purposes of water sports, PROSHADE also floats, even with sunglasses inside. See www.proshade.net.
- Kathy Flanigan