<![if !vml]>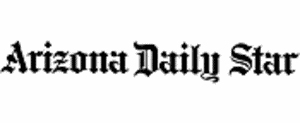 <![endif]>
Caliente
Object of our affection
Tucson, Arizona | Published: 05.18.2006
Nothing like the intense summer sun for searing the ol' retinas.
Sometimes it just seems like sunglasses aren't enough to block those blinding rays, ya know?
You could wear a hat but that totally wreaks havoc with the 'do. That's why the Proshade is so brilliant — and hair-friendly.
You just slide your shades into little loops on the side and away you go, with every hair still in place and extra sun-blockage for your face.
The Proshade is actually a multifunctional accessory: It's not only a visor, but an eyeglass case, too. If you don't use the fleece-lined pocket to stash shades, then you can stick some cash and an ID in there.
Check out Proshade at www.proshade.net online. Prices from $19.99.
Kristen Cook
<![if !vml]>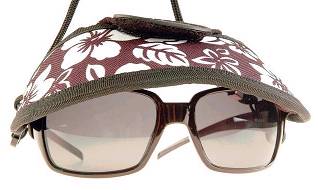 <![endif]>